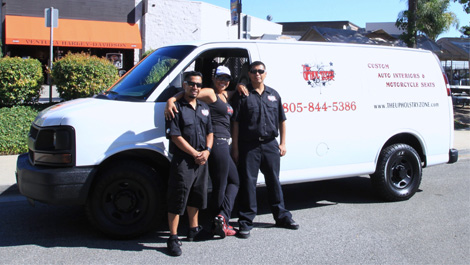 "I started in the upholstery business in 1995. I have always made the satisfaction of my customers the number one priority. Like many other people, I started my business from home. The first seat that I made was finished on the kitchen table in my apartment. I still remember that day as if it were yesterday. Ever since that first seat, I have been proud and passionate about all of my designs and creations, both car interiors and custom motorcycle seats. I invite you to contact us to create a custom project for your ride."
– Owner: Ramon Vazquez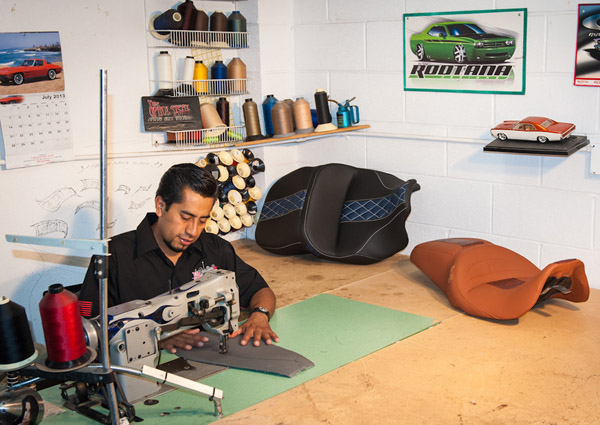 The Upholstery Zone has won numerous awards and been featured in various articles.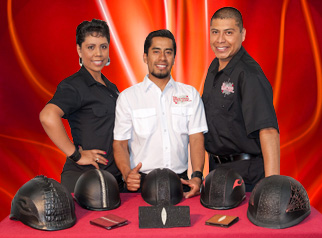 Thank you for your trust, we hope you can make it by our shop to meet our team and fulfill your expectations.